Welcome to Arroser Labradors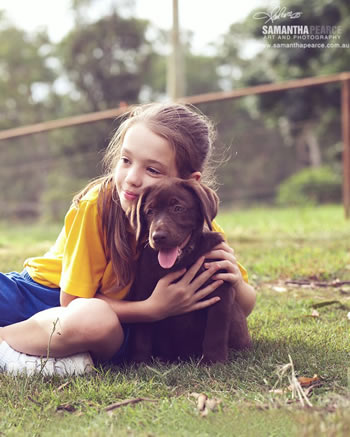 Arroser Labradors began with the goal of enjoying this most beautiful family dog whilst collecting animals of the highest breed standard. We strive to breed Labradors that are correct in conformation, have super health and of course the amazing Labrador temperament. All of our Dogs and Bitches are scored for hips and elbow and hold certificates for all hereditary eyes diseases.
We have grown up with Labradors and have always been fascinated by their kind heartedness and  intelligence. Welcome to Arroser Labradors.
If you'd like to find out more about Arroser Labrador Breeders, please contact us.
Thank you to our sponsors: